Less pain.
Faster recovery.
Learn if Interventional Radiology could help you.
Minimally Invasive Treatments ​
Interventional Radiology is a subspecialty of radiology that utilizes minimally invasive techniques to either diagnose and/or treat specific problems in nearly every organ system in the body.  Our radiologists use computed tomography (CT), or radiography to guide small devices to the targeted area of the body.
Many conditions that once required surgery can be treated less invasively by interventional radiologists. Interventional radiology treatments offer less risk, less pain and less recovery time compared to open surgery.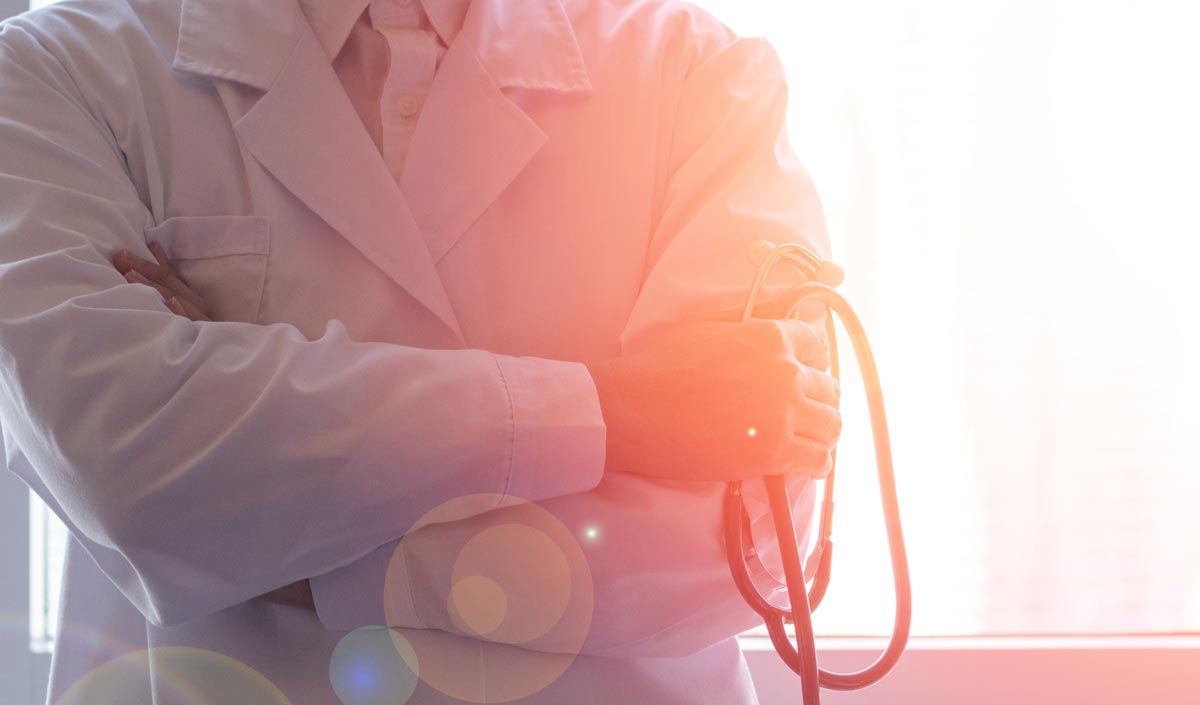 Cancer Intervention
Our interventional radiologists use minimally invasive procedures to diagnose, treat and/or relieve the symptoms of cancer.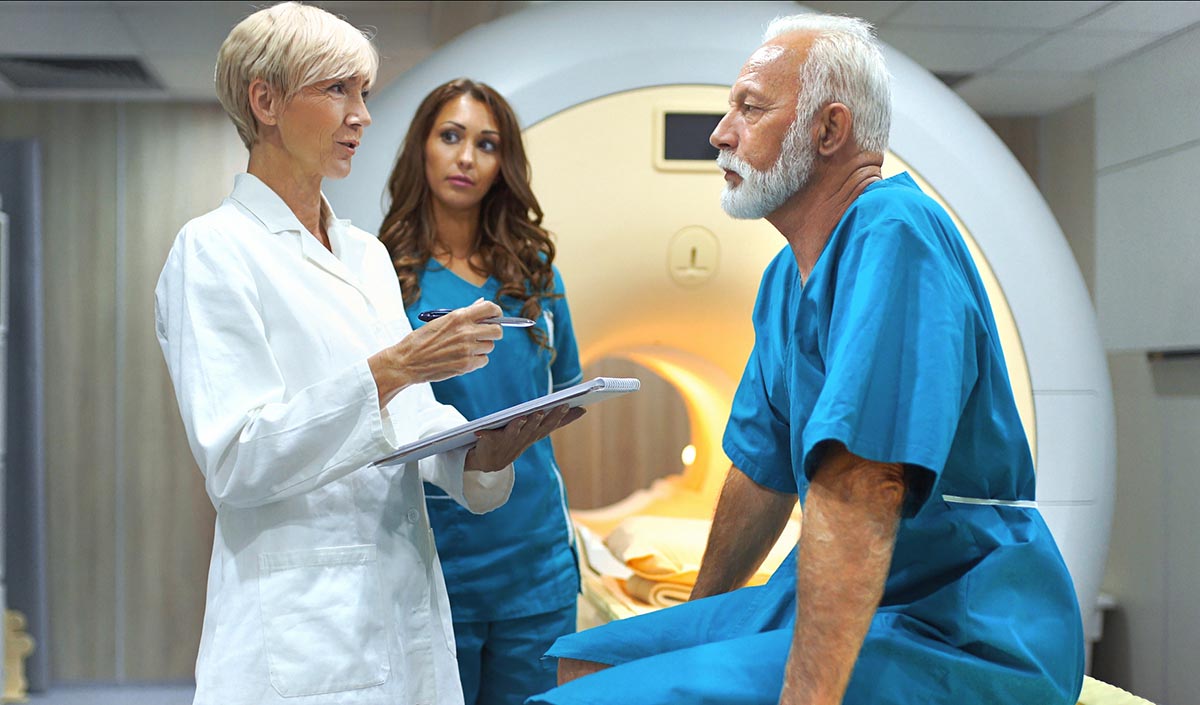 Vertebral Compression Fracture
A compression fracture in your back may cause intense pain. Interventional radiology can offer profound relief.