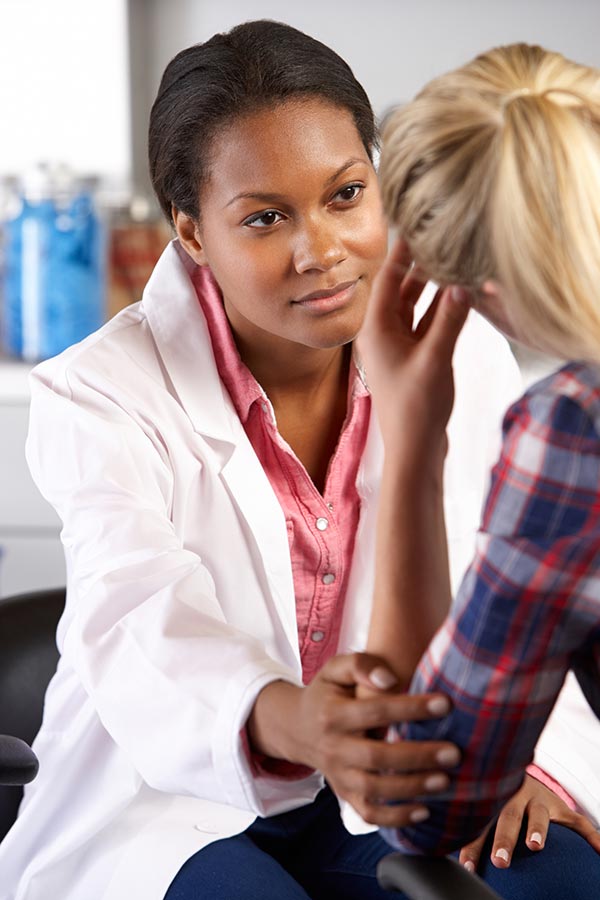 Interventional Oncology is a specialized field of interventional radiology that centers on the diagnosis and treatment of certain cancers.  By using minimally invasive procedures along with guidance from radiology equipment, the radiologists can pinpoint the location for the procedure and treat cancer with very little downtime for the patient.  
Interventional oncology treats many types of cancer with a variety of procedures including radiofrequency ablation, microwave ablation, cryoablation, radioembolization, and chemoembolization.  Our interventional radiologists are part of your cancer treatment team. They work together with your oncologist, surgeon and/or radiation oncologist to provide treatments that are tailored to specific types of cancers. 
For more information about this and any other Premier Interventional Radiology procedures, please call (662) 620-7111.