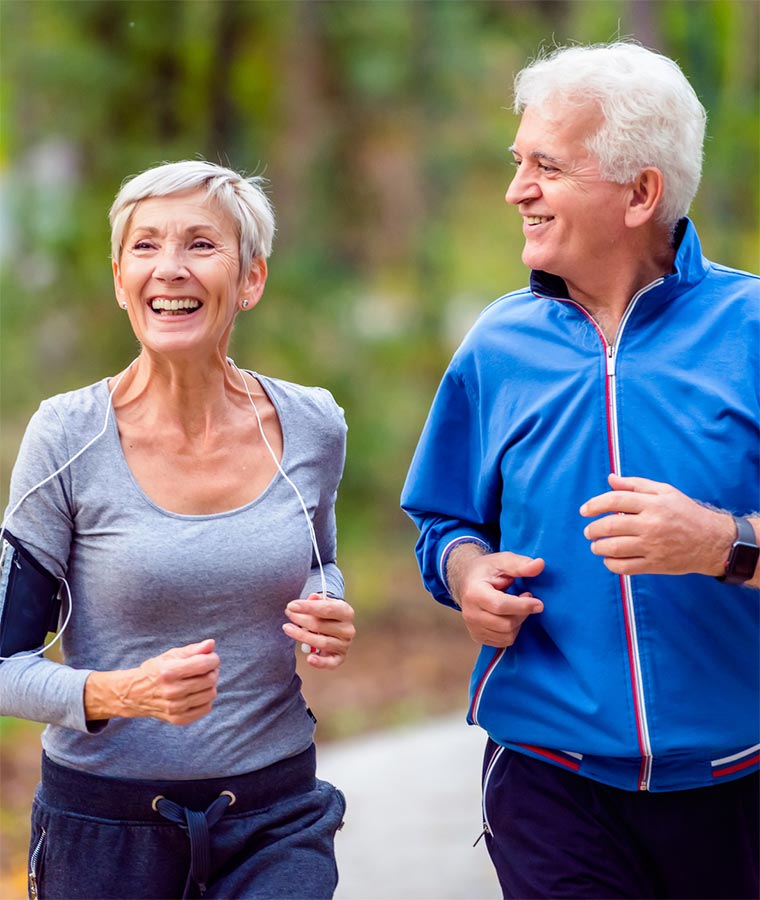 Signs and Symptoms of Vertebral Compression Fracture include:
Vertebral Compression Fracture
A compression fracture can sometimes be the result of an injury or certain tumors, but is most commonly seen in older adults as a result of osteoporosis.  Osteoporosis is a weakening of the bones that occurs gradually and many times results in vertebral fracture .
Our Interventional Radiologists use a procedure called Kyphoplasty to help relieve the pain resulting from compression fractures of the back.  The procedure is performed in the hospital setting and is minimally invasive so patients generally are not kept overnight.
Diagnosing a Vertebral Compression Fracture
Patients experiencing one or more or the signs and symptoms listed above will normally see a primary care provider for diagnosis.  The primary care provider will usually order an x-ray of the back.  If the x-ray indicates there is a compression fracture or the possibility of a compression fracture, patients are then referred to the Premier Interventional Radiology Clinic.  While at the clinic, our physicians and/or our nurse practitioner will examine the patient.  In order to determine if the patient is a candidate for kyphoplasty, our providers will order an MRI if the patient has not had a recent scan. This MRI will enable our providers to determine if the patient is appropriate for kyphoplasty.  
During the procedure, which is performed under anesthesia, the radiologist will use radiology equipment to guide a needle into the vertebral fracture.  He will reset the fracture by inflating a small balloon and then insert cement into the area to stabilize the fracture.  Because the cement bonds the fracture, a majority of patients will experience a marked decrease in pain immediately after the procedure.
For more information about this and any other Premier Interventional Radiology procedures, please call (662) 620-7111.