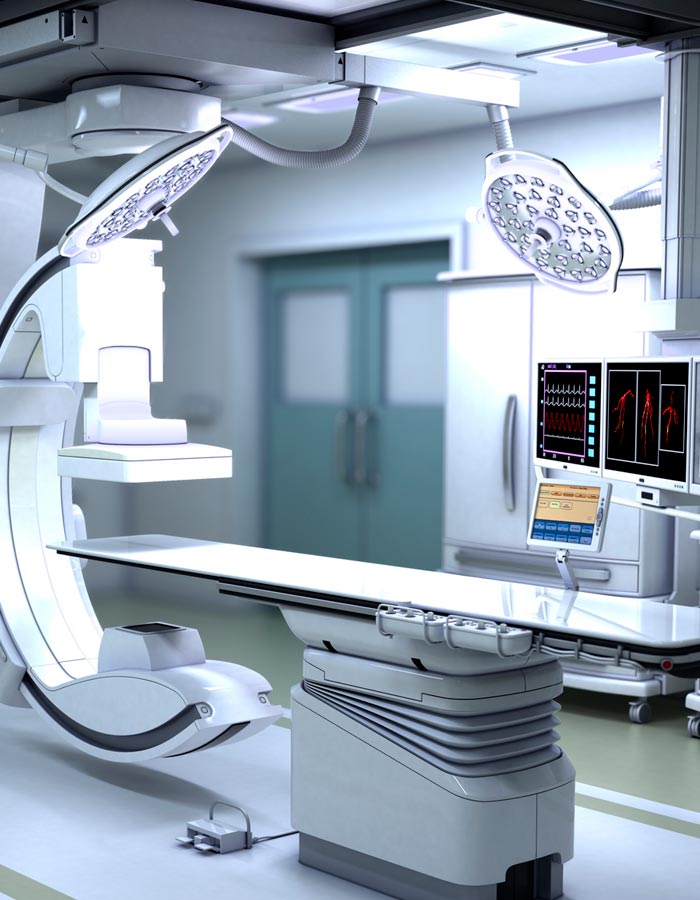 Interventional Radiology Procedures
A compression fracture can sometimes be the result of an injury or certain tumors, but is most commonly seen in older adults as a result of osteoporosis.  Osteoporosis is a weakening of the bones that occurs gradually and many times results in vertebral fracture .
Our Interventional Radiologists use a procedure called Kyphoplasty to help relieve the pain resulting from compression fractures of the back.  The procedure is performed in the hospital setting and is minimally invasive so patients generally are not kept overnight.
Interventional Radiology Procedures
For more information about this and any other Premier Interventional Radiology procedures, please call:
(662) 620-7111.