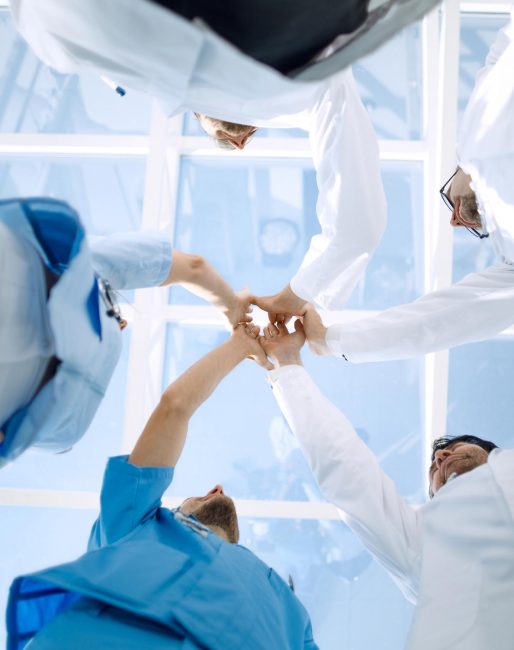 The burdens of operating a radiology practice can be daunting. The fiscal demands to do more with less along with the stresses of changing regulations and decreased reimbursements can stretch your resources very thin. By partnering with us, you can focus on what you do best and let Premier Radiology provide services that are an extension of your practice.
If you would like to maintain and/or expand your current referral base but are not interested in hiring additional radiologists, consider partnering with us to read remotely for you. Whether you are in a solo practice, small practice or a larger group that needs to outsource from time to time, we will develop a program that will meet your needs.
For more information about partnering with us, please call: (662) 842-1758.